0
Published May 31, 2018
Here's another quick screenshot of our new micro maps, this time of the 9 hottest COUNTIES for real estate.
See the Latest Real Estate Market Report here.
There are more than 3,000 counties in the U.S. Many are strong investment markets right now.
Some of these counties are just now emerging, others have been red hot for a while and some are showing early signs of running out of steam.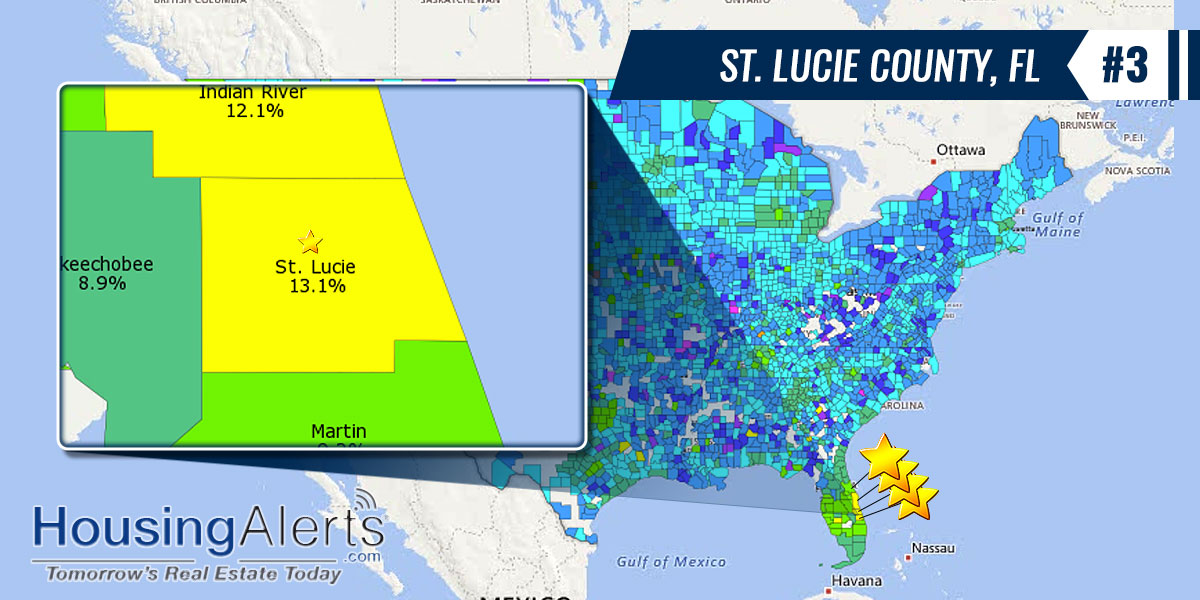 We just added about 70,000 micro markets!
You can now view nationwide maps and drill-down into the hottest (and weakest) NEIGHBORHOODS, zip codes and counties.
We haven't raised our prices (yet). They're the lowest they've been in 12 years.
Lock-in these low prices for LIFE right now. Silver memberships for a single city are only $12.95.
You should not be doing anything in real estate without this.
You may also be interested in: